"To find the right partner, the first step organizations must take is to define and identify their business requirements."
In today's competitive business landscape, efficient management of human resources is more crucial than ever. As organizations strive to stay ahead, tools that help optimize their most valuable asset – their employees – can make a world of difference. One such tool is the workforce management system. Now, let's delve into what is workforce management system and its significance for businesses.
How to Choose The Best Workforce Management System for Your Business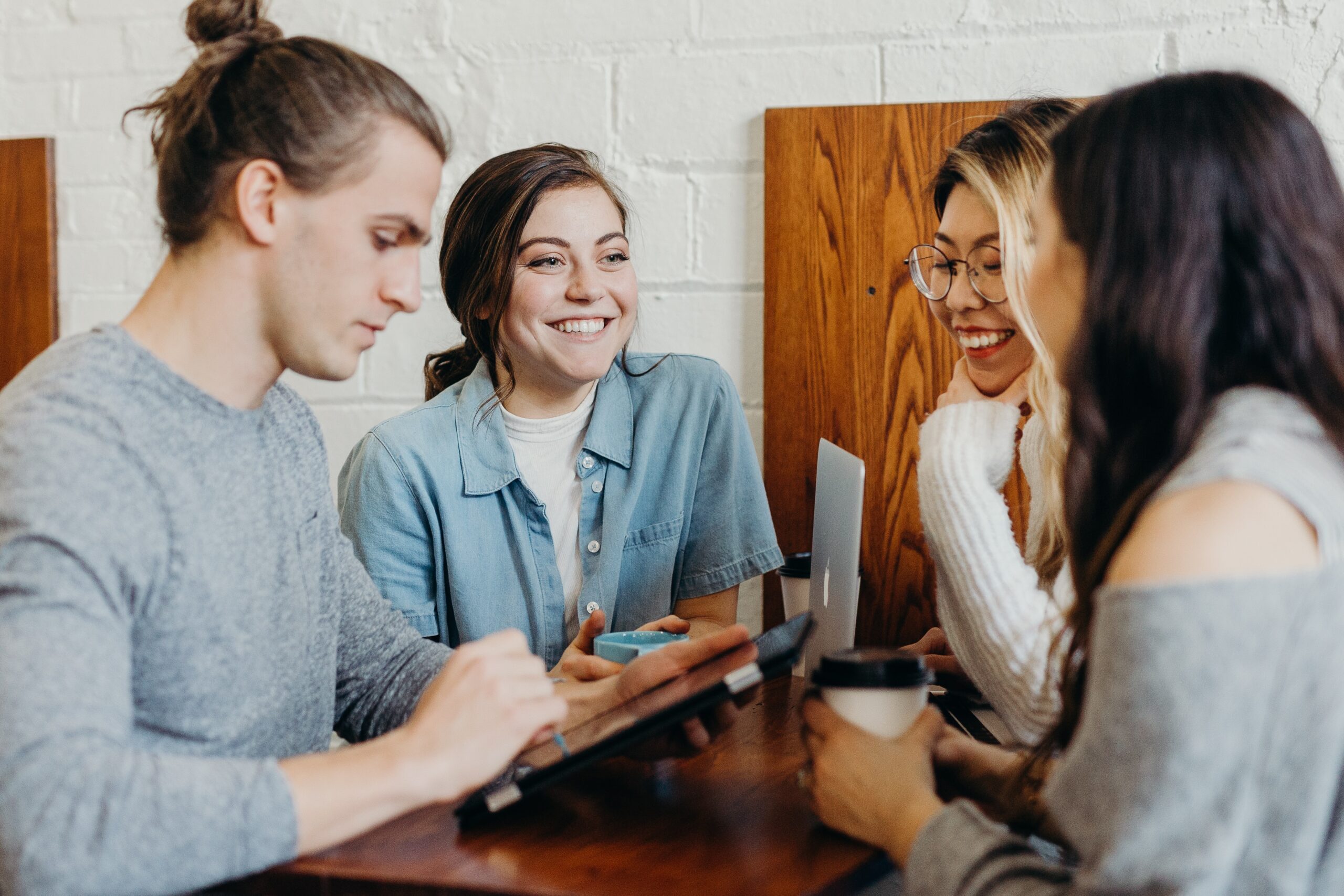 For organizations to choose the right workforce technology partners for their unique needs, the process isn't quick and simple. Here are the steps organizations can take to choose the best option for themselves.
1. Taking the initial steps to find your workforce technology partner
To find the right workforce technology partners, the first step organizations must take is to define and identify their business requirements. They also should define what the key user experience requirements are:
How will users interact with it?
Is it mobile enough?
Will the user be able to adapt to it?
Another important factor is to consider the organization's unique needs. When a company puts together its extensive list of requirements, most of the large vendor solutions will already cover around 80% of them. However, when we dig deeper these extensive lists are not matched with current business priorities. Rather than focusing too much on these standard requirements, companies should spend more time considering their unique needs for their business and situation.
Another area to consider is the service and support aspect of the vendor solution. How does the vendor work with the organization on an ongoing basis after the partnership has been made? How do they handle problems, and how much do they let customers be involved in new technology or new functionalities that they're in need of? Responsiveness and handy service and support are crucial for business continuity. Each second spending time with the problem caused by your workforce system costs the business a lot. The impact should be minimized with good services.
One of the workforce systems that have outstanding services is Staffinc. Each of the companies that use Staffinc's solutions will be given one dedicated high-quality key account. They will provide great support to achieve your business goals.
2. Consider your unique needs
Enterprises should go after partners that can accelerate their business goals. Therefore understanding your specific business needs is important. Without knowing your goals and the bottleneck you're facing to be solved using technology, it's very hard to determine what technology you need to use.
According to Thomsons' research, 49 percent of organizations with fully centralized operations exceed their employee engagement targets. Meanwhile, only 33 percent of firms that have not fully centralized their operations have seen the same result.
3. Common software customer concerns
Most sales professionals are not intimately familiar with all the solutions available. There's a lot of ongoing change in the marketplace, including mergers, acquisitions, and new technologies, so a sales professional needs someone who understands what's going on in the industry.
Experts can help sales organizations prioritize how they'll evaluate vendors on everything, from functionalities and features to user experience.
Companies often list a whole lot of requirements, and consultants know that 80 percent of them are standard functionality, so you don't need to focus as much on that. It's found that 20 percent of these are the things that not all technologies do well or that they might do very differently. The expert role will help figure out your most valuable 20 percent and prioritize your needs.
Questions for companies to consider include: What's important to me? Is it mostly about user experience? Is it mostly about features and functionality? What's the balance between these things for me? From there, these experts can help evaluate what vendors meet these needs, and this balances the best.
If you want to discuss optimizing your field worker productivity and achieving your business goals utilizing technology business, a consultant from Staffinc will be available to help discuss your needs for free.
4. The longevity of the selection process
Organizations should expect the vendor selection process to take at least two to three months. It's too risky if you want to short-cut a lot of the vendor selection process. Some of the most obvious risks in shortcutting the process are either you don't have enough time to evaluate the vendor's credibility, or you don't specify your detailed needs and goals to be met by utilizing technology.
Best advises that organizations start looking 4-6 months in advance and stay on task.
5. Consider the total cost of ownership
Once you have decided on the top vendor choices, the next step is to build the business case for leadership.
While getting that apples-to-apples cost comparison is important, leadership needs more cost information before they make the vendor selection. They also want the total cost of ownership of the technology.
By using Staffinc, you don't need to be worried about high-cost ownership in using such kind of technology. Our cost is 50% lower than other similar platforms. Having such a lower significant cost, Staffinc can deliver a massive impact. Our use cases show that our software can help increase your field worker productivity by up to 40%.
Contact our team from Staffinc now to consult about your business needs in workforce management.